Booking :
NABEUL-HAMMAMET
---
(*) Tours departure from the Hotel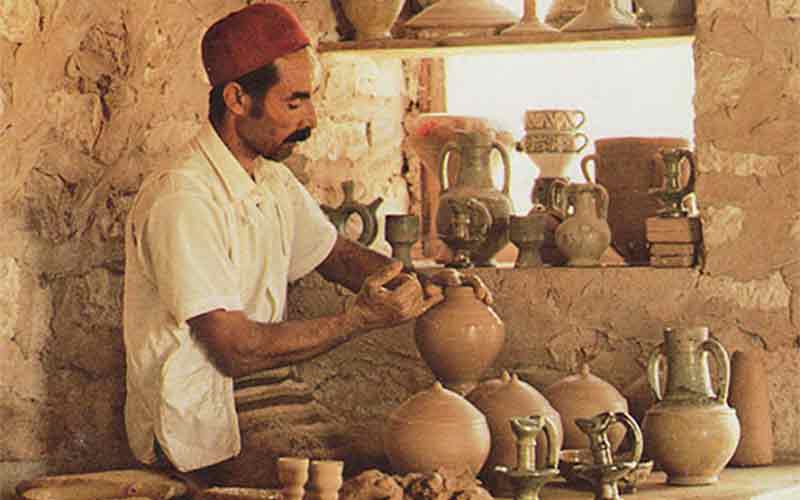 The Cap Bon region is named the great garden of Tunisia.
It attracts its visitors with its lush greenery, jasmines, lemon trees and vineyards.
You will first discover Hammamet with its Mediterranean atmosphere, which has inspired many artists and intellectuals, including André Gide, Paul Klee, Georges Sebastian and Kraxy.
Then, you will go to Nabeul to visit the city centre, the suburbs and attend the weekly market. Nabeul is known for its pottery, stone carving, wrought iron and embroidery.
But that's not all. It also preserves artisanal know-how on local food products such as the very famous "Harissa".
Day of departure : Friday
Means of transport: Bus
Duration : 1/2
Adult price : 51 USD
Children's price : 25 USD
All inclusive : Tour Guide
Other trips