Booking :
BERBER VILLAGES
---
(*) Tours departure from the Hotel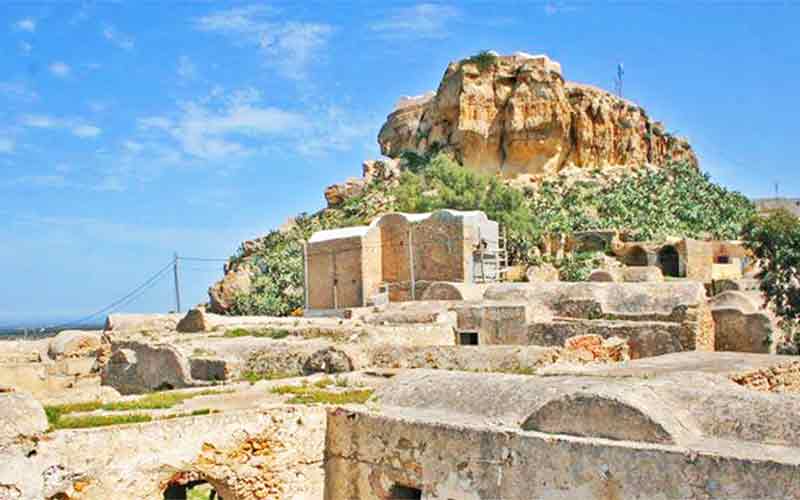 If you love the countryside, we invite you to explore Takrouna.
It is a Berber village perched at an altitude of about 200 m. It has brilliant original architecture thanks to its marabout and its mosque.
On the other hand, you will see the ghost village (old Zriba). This area has become deserted since 1964 as the population has moved to new Zriba, looking for a more comfortable life.
The guided tour will make you appreciate the streets and the local lifestyle.
Then we'll plan a stop in Hergla near the marine cemetery, the fishing port and the city centre. Shops and craft workshops decorate the village. Blue and white paintings in Hergla accentuate its Mediterranean charm.
Finally, you will get a glimpse of the architecture and the esparto grass artisanal use.
Day of departure : Tuesday & Thursday & Saturday
Means of transport: 4x4
Duration : 1/2
Adult price : 60 USD
Children's price : 30 USD
All inclusive : Tour Guide / Tea
Other trips