Booking :
SAHARA EXPLORER
---
(*) Tours departure from the Hotel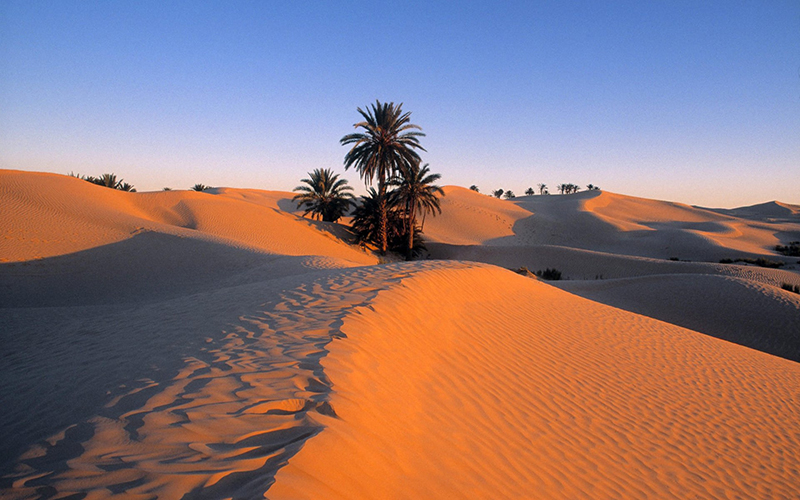 Discover during two days, the South of Tunisia with a total immersion in the desert for a unique experience. Enjoy the charm of the dunes, palm forests and Berber culture.


The troglodyte houses of the city of Matmata and the landscapes are just breathtaking!


The romantic oasis of Tozeur is the main attraction of the city with its architecture and craftsmanship.


As for Chott El Jerid, it will amaze you with its largest salt lake in the country.


At the gateway to the Sahara, you can take a camel ride through the immense dunes.


The 4x4 vehicles will take you to Ong El Jemel where you will discover the existing set of "Star Wars".


The south of Tunisia is a land full of surprises and contrasts. Our country will never cease to surprise you with its diversity.
Day of departure : Tuesday & Friday
Means of transport: Bus / 4x4
Duration : 2
Adult price : 130 USD
Children's price : 65 USD
All inclusive : Tour Guide / Entrance Fees / 2 lunches / Hotel
Other trips