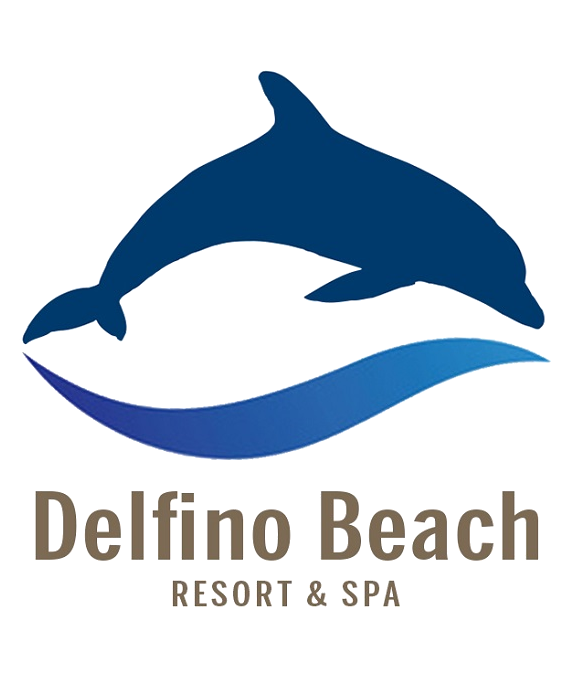 DELFINO BEACH RESORT & SPA
Nabeul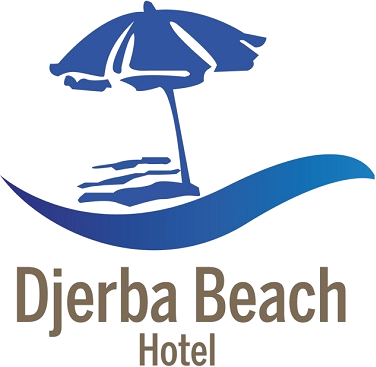 DJERBA BEACH
Djerba

EL BORJ
Djerba

PHENICIA
Hammamet

SAHARA BEACH AQUAPARK RESORT
Monastir

SAHARA DOUZ
Douz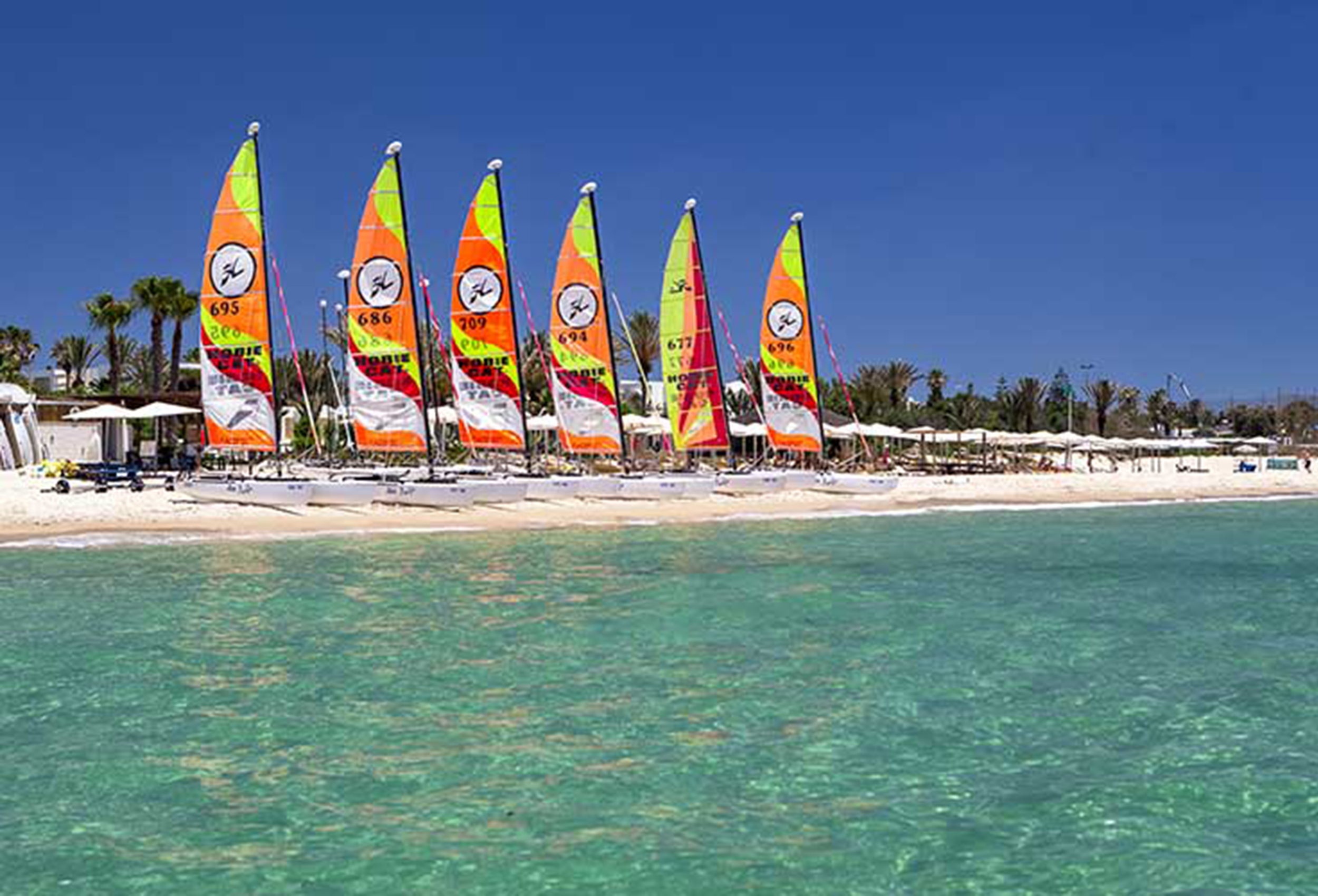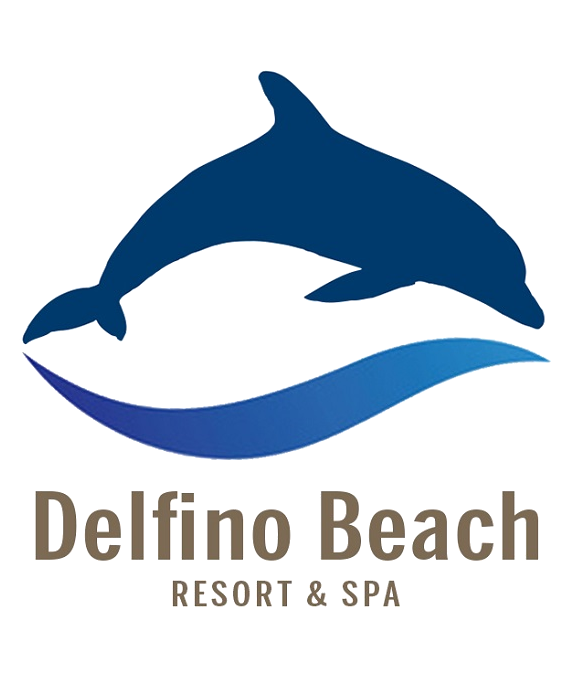 DELFINO BEACH RESORT & SPA
Nabeul
The 4* hotel, built in typical Moorish style, is located near Hammamet (6 km from the center of Hammamet and 6 km from Nabeul), in the heart of a garden of 100,000 m². Directly by the sea on a beach of fine white sand. Tunis Airport is 65 Km away ~ and Enfidha Airport is ~ 60 km away.
Voir plus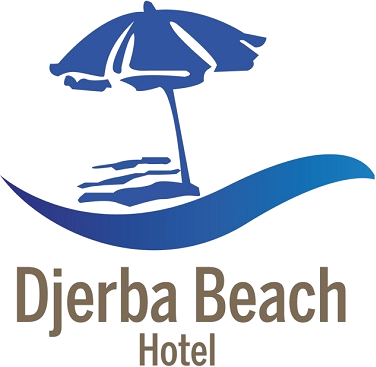 DJERBA BEACH
Djerba
The Djerba Beach Hotel with its Arab-Andalusian architecture offers you varied services guaranteeing you the best, for you and your family in the sweetness of landscapes where combines the white of the vast fine sand beaches and the turquoise blue waters of the Mediterranean Sea.
Voir plus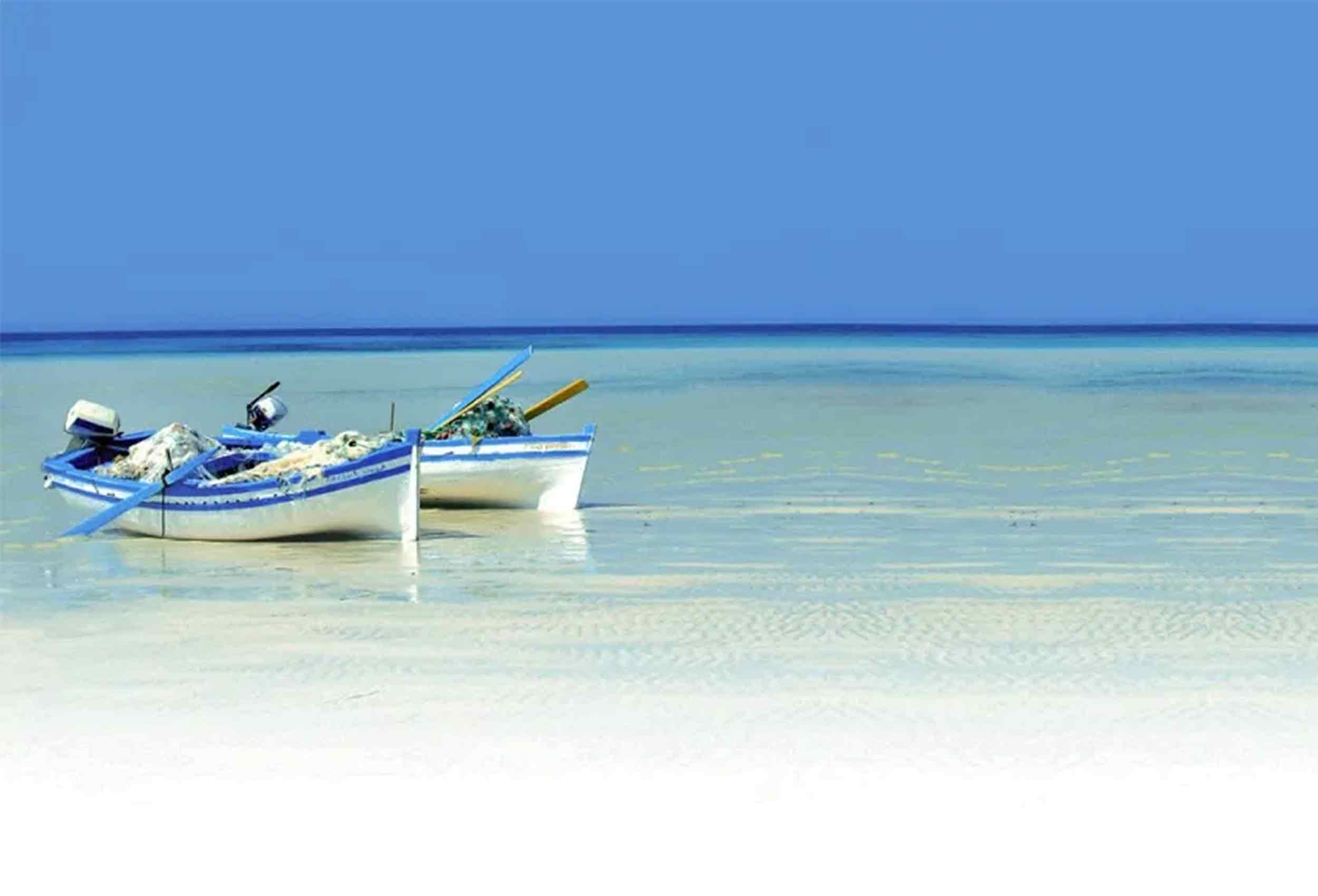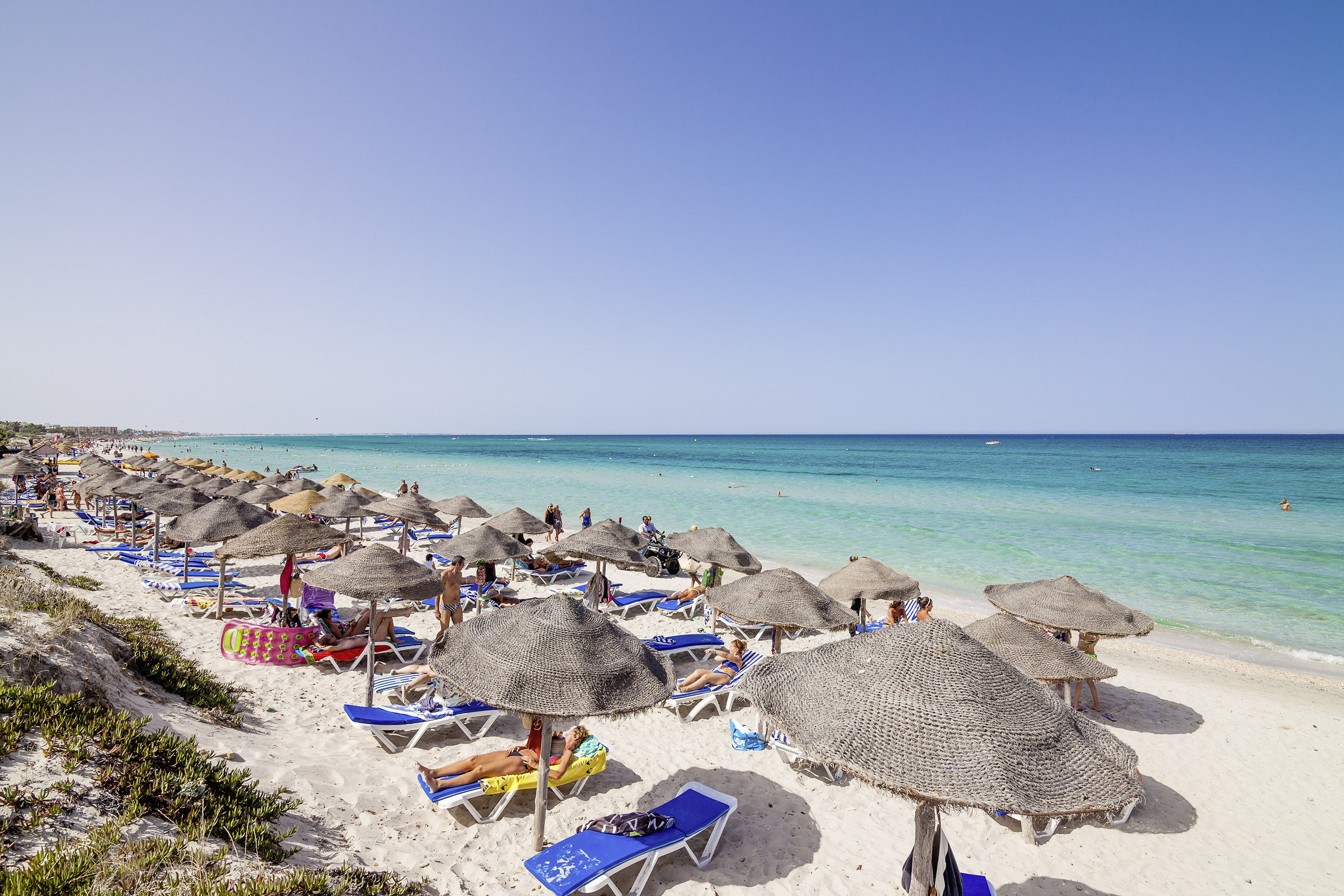 EL BORJ
Djerba
The hotel El Borj Mahdia is located on the East coast of Tunisia, bordering the Mediterranean Sea. Mahdia is a very nice city, with many street markets, shops and bazaars. It also is an excellent base for excursions in most of the most beautiful cities of the country.
Voir plus

PHENICIA
Hammamet
The Phenicia hotel is guaranteed and certainly the best place to be found to have a rest and to relax. Hotel PHENICIA, situated directly on the sandy, golden beach of Hammamet on the Mediterranean Sea is ideal for an unforgettable vacation, whether for families or couples, regardless of the season.
Voir plus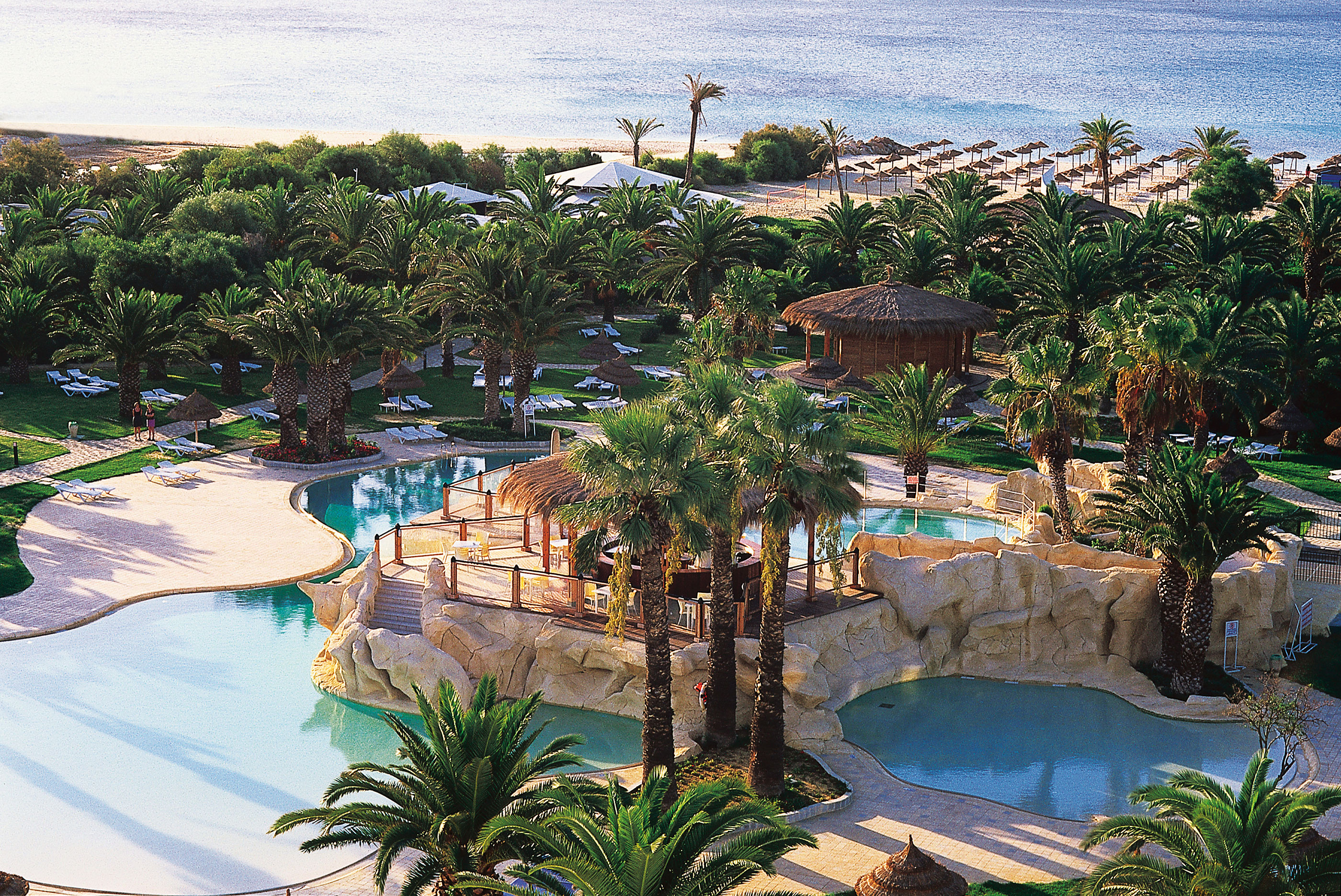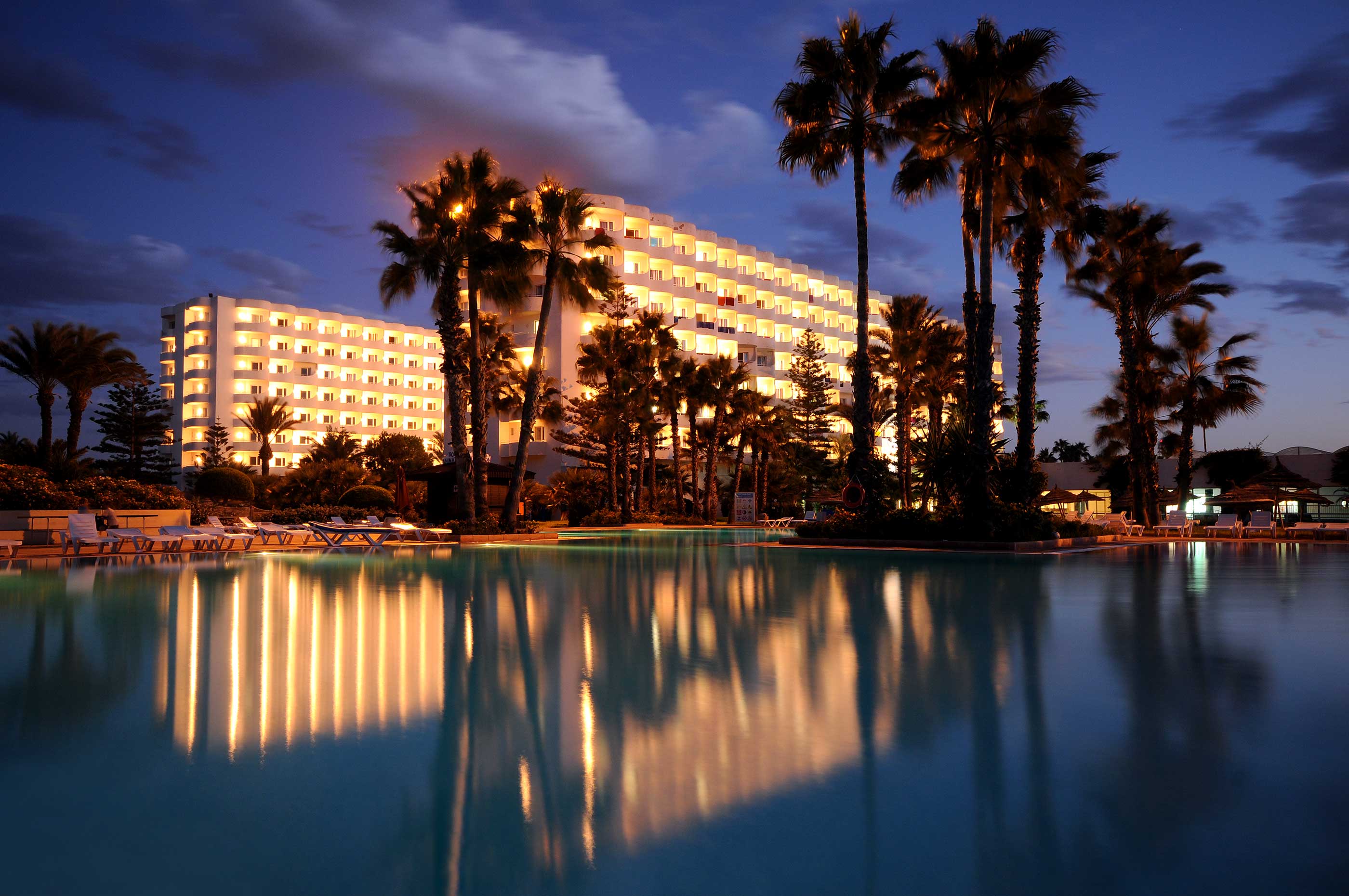 SAHARA BEACH AQUAPARK RESORT
Monastir
SAHARA BEACH AQUAPARK RESORT is certainly the most appropriate place for a holiday where pleasure and happiness are guaranteed. The hotel looks like a large village situated on the beautiful Mediterranean Sea with golden fine sand, Monastir, it is ideal for an unforgettable holiday with family or couple, whatever the time of the year.
Voir plus

SAHARA DOUZ
Douz
Sahara Douz Hotel is Located at the edge of the palm grove of Douz and at the foot of the great dunes of the Sahara. Sahara Douz hotel with its authentic architecture and its decor is considered a wonderful place to relax. Sahara Douz Hotel is built amidst a lush oasis of 300 palm trees.
Voir plus